Welcome to Spar Power for Supercapacitor Energy Storage Solutions and power conversion equipment requirements
Supercapacitor energy Storage System and Power Conversion application design and Supply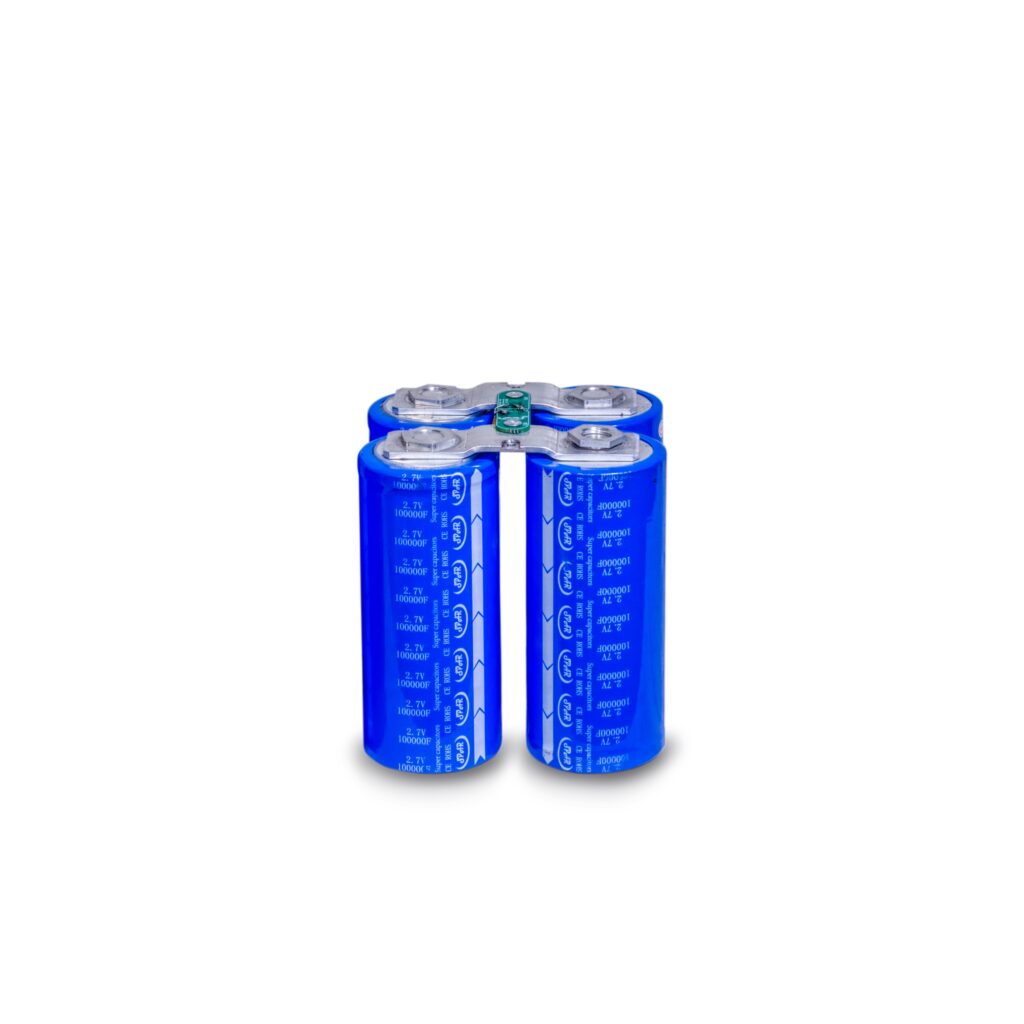 Manufacturer of supercapacitor based energy storage systems intended to deliver high power and high energy storage services across industries. The company's systems use novel hybrid energy storage technology that offers high power and high energy density, instant recharging, and long lifetimes, enabling maritime, automotive, transportation, industrial and renewable energy markets to reduce fuel consumption and carbon emission.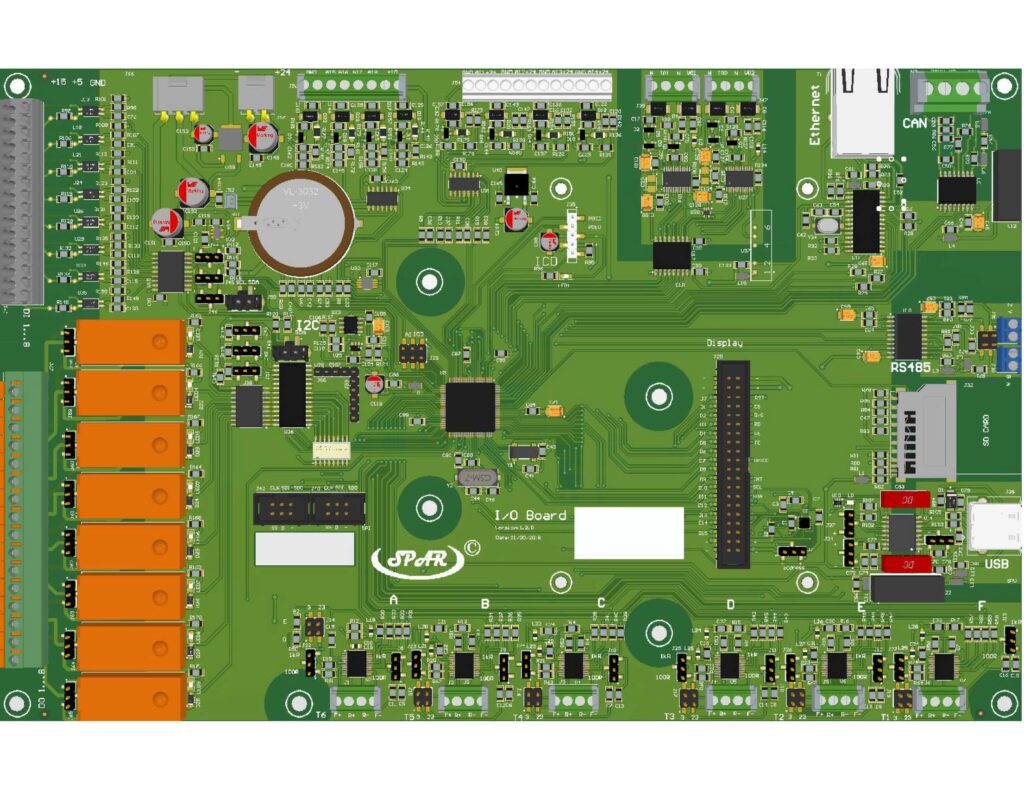 Manufacturer of multilevel high efficiency Variable Frequency Drives (VFDs), bidirectional inverters, DC/DC and AC/DC converters for the conversion of energy storage of all technologies to and from the electrical network/load with minimum losses.
Varitrol-600 Variable Frequency Drives
Variable Frequency AC Drives
High Efficiency Energy Converters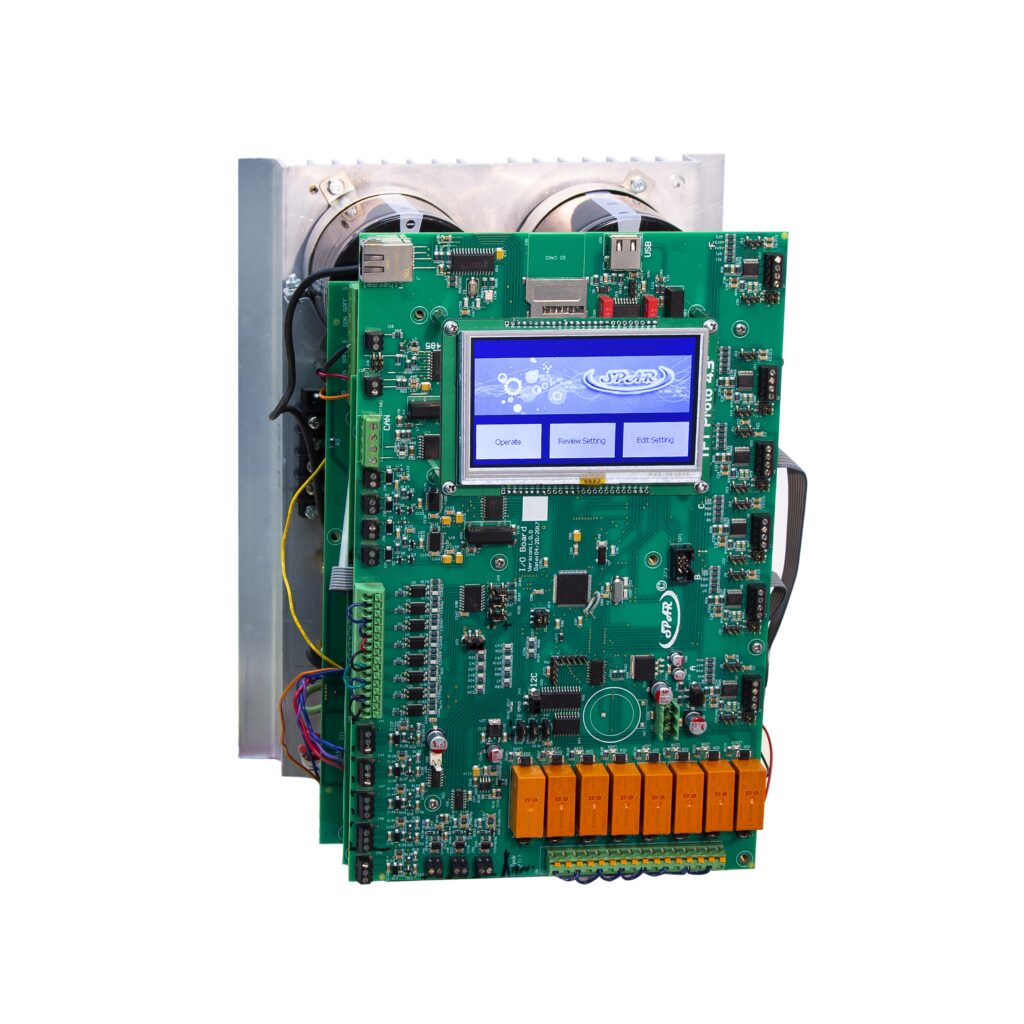 For DC/DC and AC/DC Bi-directional power converters
High Quality Canadian Manufacturing
High quality production processes and the most modern manufacturing facility is located on the west coast of Canada, in beautiful British Columbia. Spar Power is a qualified supplier for OEMs across industries.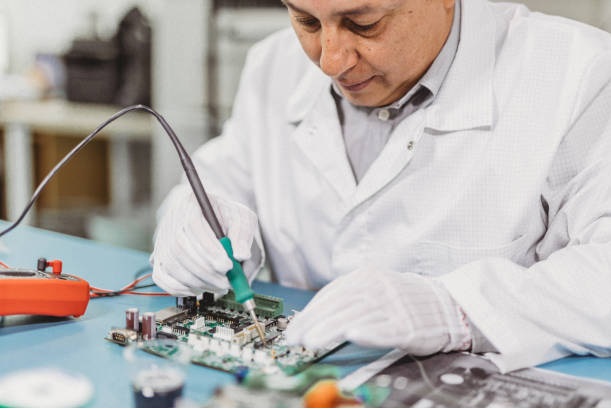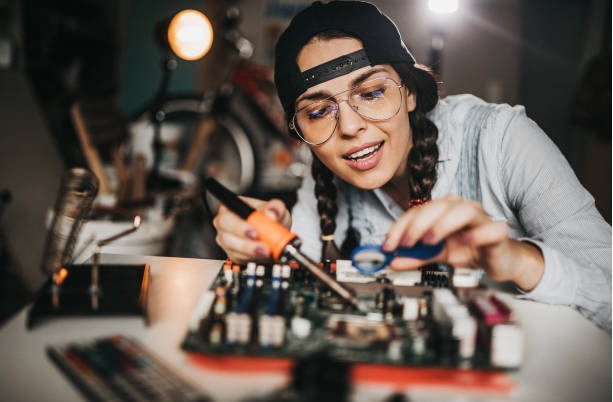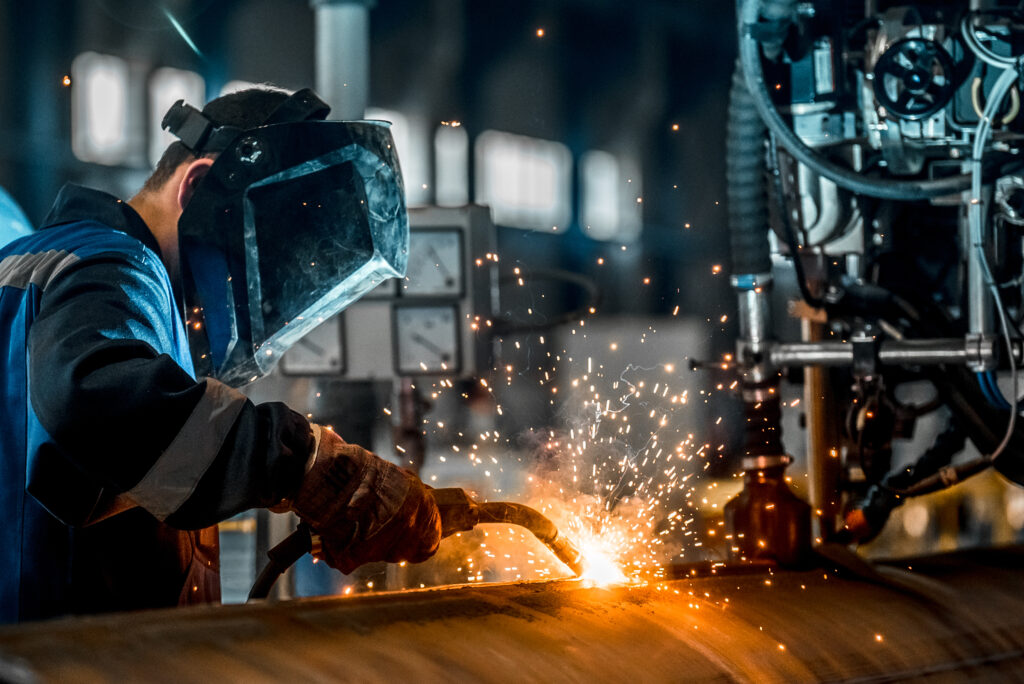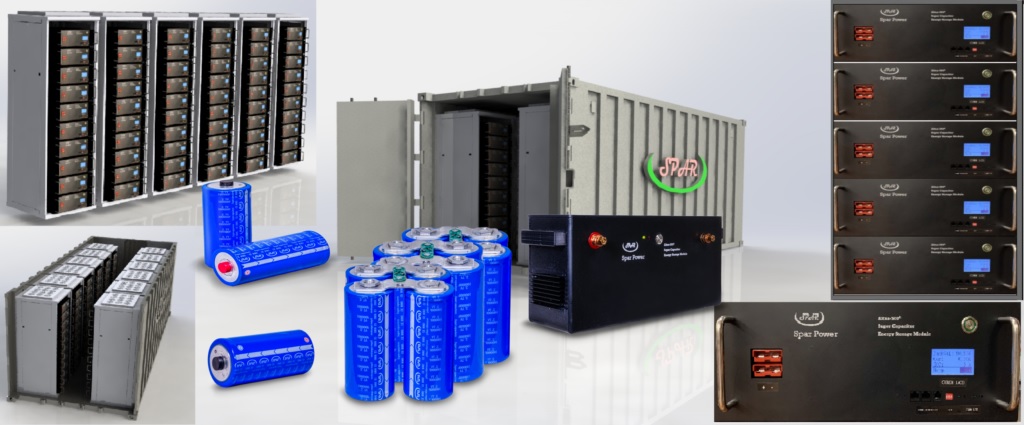 Our Certifications

After sale support
Spar provides unparalleled after sales service and support with 24/7 remote monitoring
Please select the sector you want to visit
Industrial Sector
Read More for Our Products and Services
Energy Sector
Read More for Our Products and Services