We Provide Clean Energy Storage and efficient energy conversion systems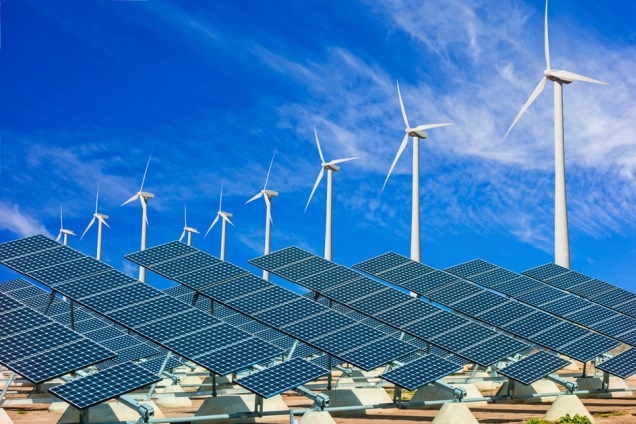 Clean Energy combined with Supercapacitor Energy Storage System is the way…….
We believe the combination of clean energy and Supercapacitor energy storage together is the best way to reach the environmentally friendly goal of zero emissions by 2050 for the marine industry.
Other forms of energy storage systems have environmental effects after their useful life, where as our Supercapacitor Energy Storage System has no such effect.
First class engineering and R&D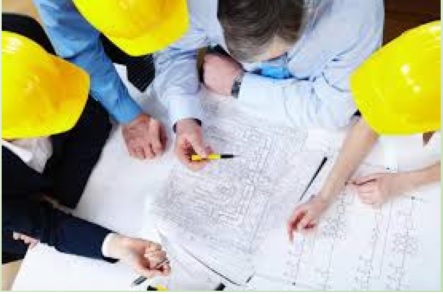 Our engineering teams aim to be at the forefront of developing new efficient and environmentally friendly technology and data driven services.We use our industry-leading research & development capabilities and knowledge gained from our 150 years of combined industrial experience to reach zero-emission solutions for tomorrow.
Benefits of Supercapacitor Energy Storage System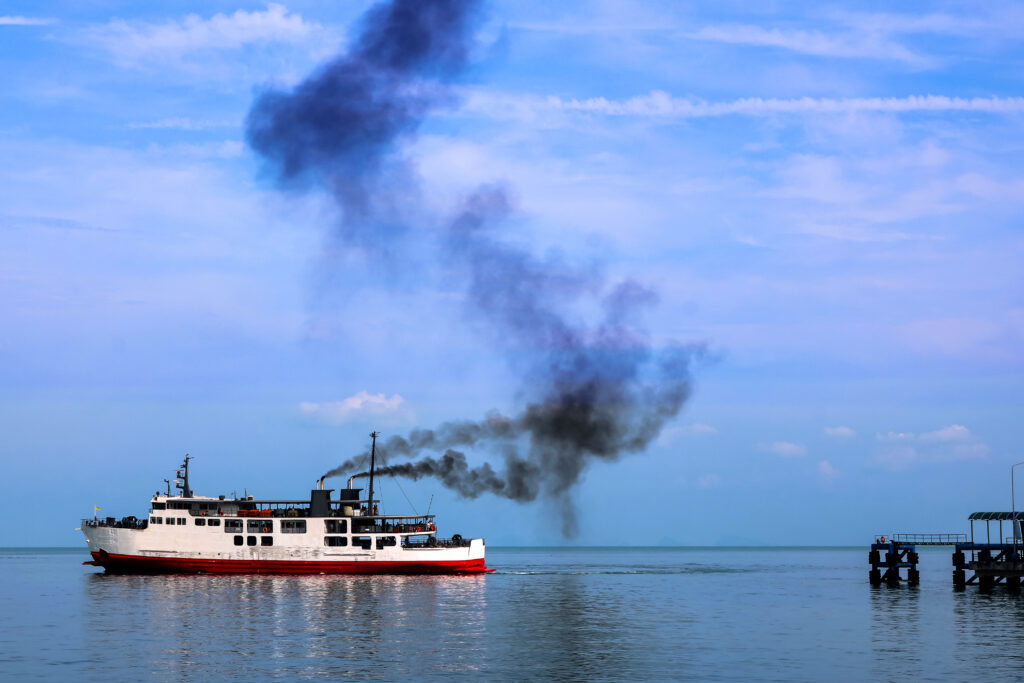 Zero or no Emission
Long life +25 years (>500,000 cycles)
Fast charging and discharging rates up to 6C
Environmental friendly
Safe to operate, no risk of thermal runaway
Minimum or no maintenance unlike chemical and Lithium batteries.
Modular, System can be built up to 2000Vdc
Intrinsically safe/ short-circuit protected.